Sustainable impact on the EU battery passport ecosystem
A comprehensive guideline on all aspects of a digital Battery Passport for securely sharing information along the battery value chain in accordance with the upcoming Battery Regulation and beyond to establish a truly circular and sustainable battery ecosystem.
Sustainable batteries are a key element for environmentally, socially and climate-friendly electromobility. With the digital Battery Pass, we are getting a big step closer to this goal: Important data, such as the climate footprint or information on the conditions of raw material extraction, repairability and recyclability, will be securely stored in it and exchanged among the economic actors along the battery value chain – from raw material extraction to reuse and recycling. This creates transparency around the electric car battery.


Advance the implementation of the European Battery Passport
Developing a timely and holistic guidance on all relevant aspects of the Battery Passport as mandated by the EU Battery Regulation and beyond, by balancing sustainability objectives vs industry feasibility.
Bringing together existing battery passport initiatives of e.g., GBA and Catena-X, to ensure compatibility and symbiotic scaling as well as exchanging and aligning with all major ecosystem participants to achieve maximum impact through commonly accepted multi-stakeholder views
Looking beyond European borders by establishing relationships and exchanging with international regulating and standardizing bodies as well as industry.
Increasing acceptance and awareness of the battery passport by emphasizing its value potential through identification of use cases and benefits along the value chain and several impact dimensions.
Making sure outcomes will be designed to support the creation of other digital product passports in the future.
Data-enabled lifecycle management of vehicle batteries is central to strengthen the effectiveness of the EU battery and automotive industry. It will not only accelerate the scaling of the number of electric vehicles, but will also ensure a productive and environmentally sound use of valuable vehicle traction batteries. This will help EU nations and companies to achieve their climate targets, generate high-quality jobs and reduce import dependencies.


Project Partners Reflect Value Chain for Circular Battery Management
Project partners from different fields ensure that the results of the "Battery Pass" consortium are scientifically and technically sound, relevant for the industry and suitable for the development of a global sustainable battery value chain. Among the members of the consortium are leading companies from relevant industries, research institutions and academies as well as providers of digital services in open source standards, battery analytics and tracking and tracing. The project is coordinated
by SYSTEMIQ, a recognised company for system change towards more sustainable economies. The project group explicitly supports the principles for sustainable battery value chains formulated by the Global Battery Alliance (GBA). The participation of the GBA as an associated partner integrates its preliminary work, involves its broad network of members including environmental and social organisations as well as global governmental organisations and ensures the global applicability of the results.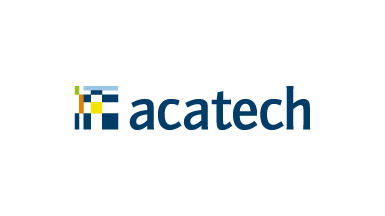 Acatech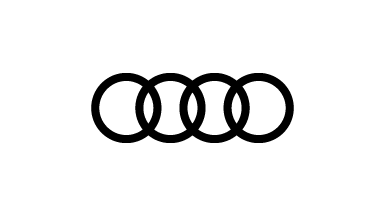 Audi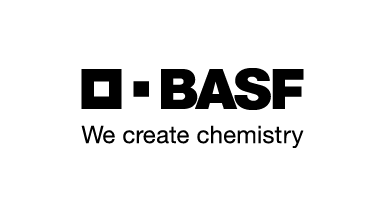 BASF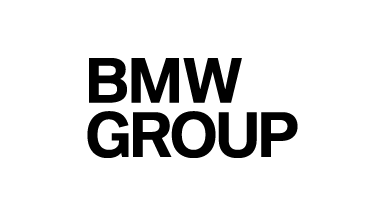 BMW Group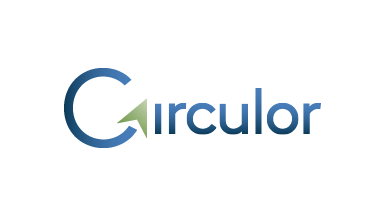 Circulor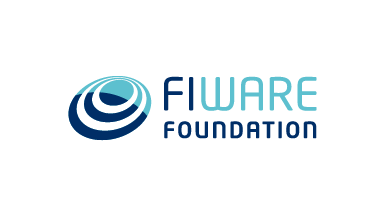 FIWARE Foundation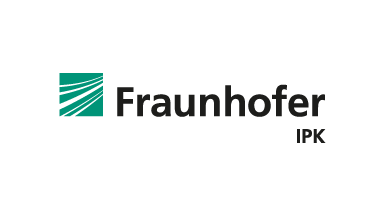 Fraunhofer IPK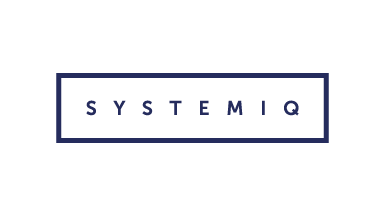 Systemiq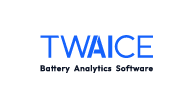 TWAICE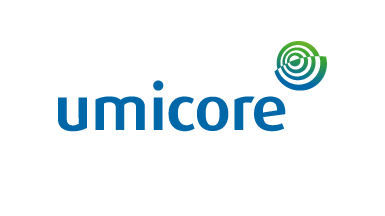 Umicore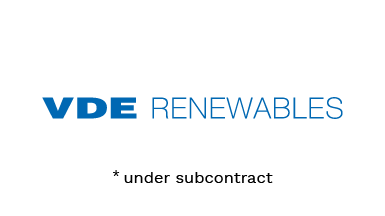 VDE Renewables
Drop a line
Got a question or need more information? Reach out to us and we will get back to you as soon as possible.
Sign up for Newsletter
Subscribe to our newsletter in case you would like to keep up to date on recent developments and insights of the "Battery Pass" Consortium.
FAQ
Do you have questions? We have selected and answered the most commonly asked ones for you.